Welcome to Prairie Heart Press!
We strive to bring you the best in local non-fiction, relevant to the Canadian prairies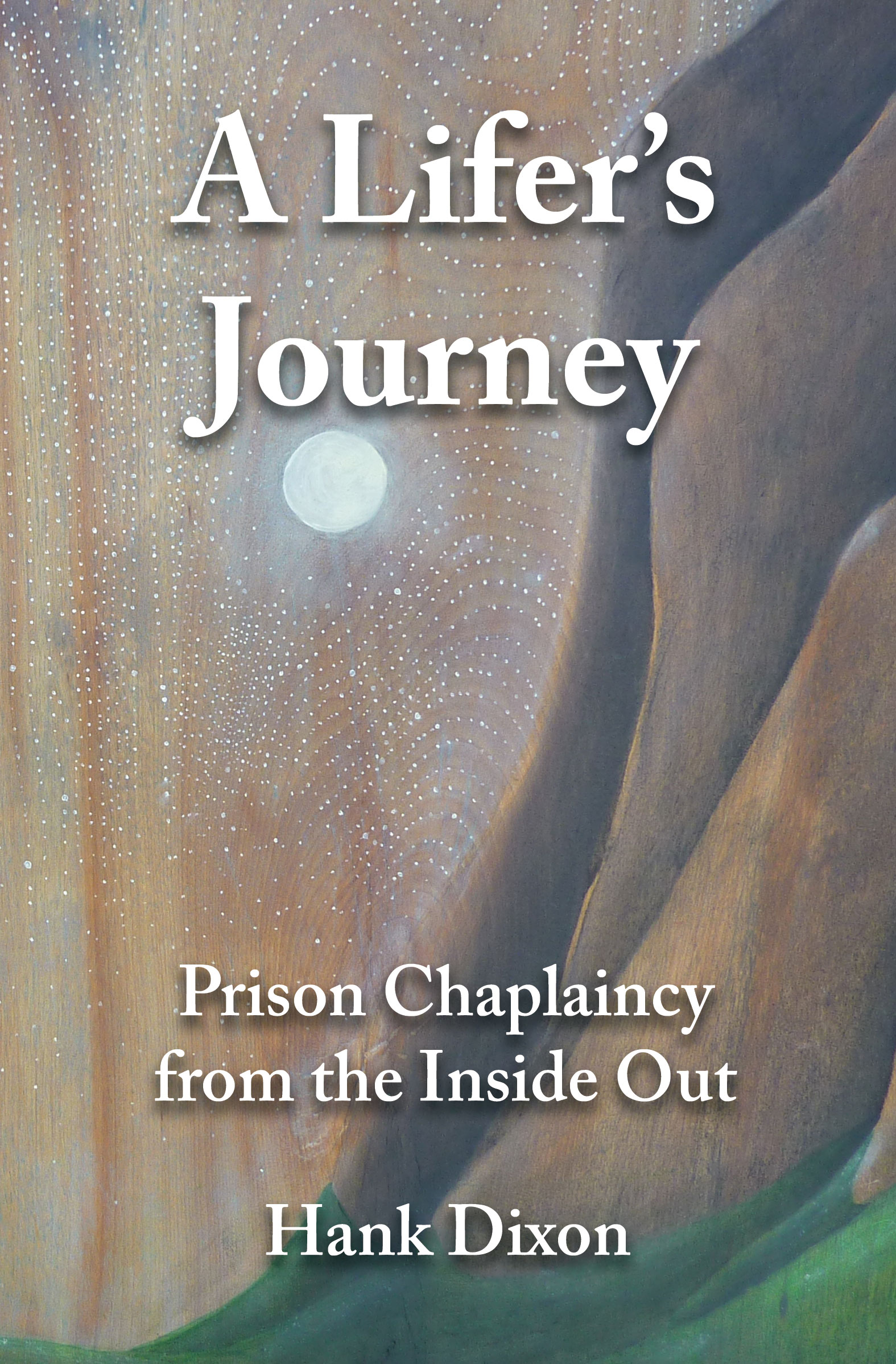 A Lifer's Journey
Prison Chaplaincy from the Inside Out
Hank Dixon
"For we are God's handiwork, created in Christ Jesus to do good works, which God prepared in advance for us to do." (Ephesians 2:10)
When his walk with God began, Hank Dixon was facing a life sentence for murder. Little did he realize, God's grace would not only set him on a path to encounter the ghosts of his past, but also call him to prison ministry.
A Lifer's Journey is a heartfelt journey through the most meaningful of encounters that have spanned an ex-con's twenty-year prison ministry career, where expectations are sometimes turned inside-out. From encounters with an ex-cop serving time in a maximum security seg unit to the powerful moment, in the fire of a riot, where God reached out to touch the life of one the most rejected of criminals, Hank's story weaves together life changing personal experiences with a deep compassion for both inmates and staff, revealing a prison world where invoked or not, God is present.
A Lifer's Journey is available in-store at McNally Robinson (Grant Park).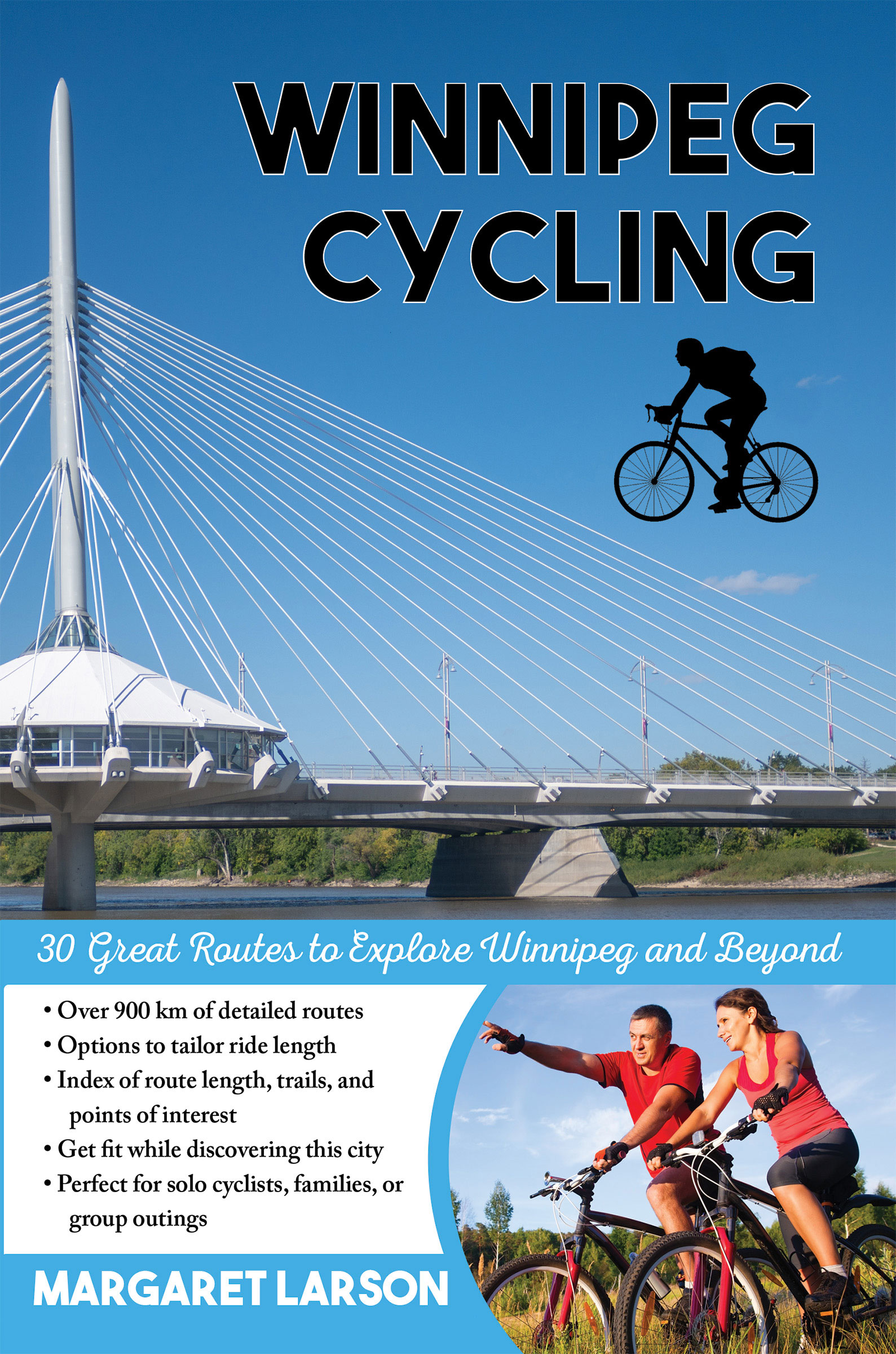 Winnipeg Cycling
Margaret Larson
Make Cycling an Adventure!
Discover Winnipeg and beyond with 30 unique routes designed for all cyclists of all skill levels. With routes ranging from 26 to 50 kilometres, with shortcuts as short as 5 kilometres, anyone can hop on their bike and explore what this city has to offer!
Winnipeg Cycling includes:
20 routes in and around Winnipeg and 10 routes just a short drive away
options to shorten routes, suggestions for coffee stops and points of interest, and locations of bathroom stops to make the route perfect for you
detailed directions, maps, and fun information for each route
Visit the Manitoba Legislative Building, explore the Trappist Monastery, and take a selfie with the world's largest Coca-Cola can! Cycle along river beds, over bridges, through parks, and past sculptures and tourist sites.
Winnipeg Cycling is a game-changer for getting more enjoyment out of cycling in this city!
Winnipeg Cycling is available in-store at McNally Robinson (Grant Park & The Forks), Chapters (St. Vital & Polo Festival), Coles (Kildonan Place), and CAA (all Winnipeg locations).